Hydraulic forging press machine
Leading Manufacturer of Hydraulic Forging Press Machine in China | Wholesale Supplier and Exporter for OEM Solutions
Introducing the state-of-the-art Hydraulic Forging Press Machine, brought to you by Dongguan Baile Machine Co., Ltd. Designed with precision and expertise, our cutting-edge machine revolutionizes the forging industry with its unmatched power and efficiency.

Crafted using high-grade materials, this hydraulic press machine offers immense strength and durability. Its advanced hydraulic system provides precise control, allowing for enhanced accuracy and reduced production time. With a robust structure and reliable performance, our forging press machine delivers exceptional results in various industrial applications, from automotive to aerospace.

Equipped with user-friendly controls and safety features, operators can easily navigate the machine and ensure a secure working environment. The versatility of this hydraulic press machine enables seamless customization to meet specific forging requirements. From shaping metal parts to manufacturing complex components, our superior machine is a must-have for any forging operation.

At Dongguan Baile Machine Co., Ltd., we prioritize quality and customer satisfaction. Our team of experts meticulously engineers each machine to meet the highest industry standards. With our Hydraulic Forging Press Machine, experience unparalleled productivity and outstanding performance, driving your business towards success. Trust in our expertise and choose our reliable forging press machine for all your forging needs.
Dongguan Baile Machine Co., Ltd.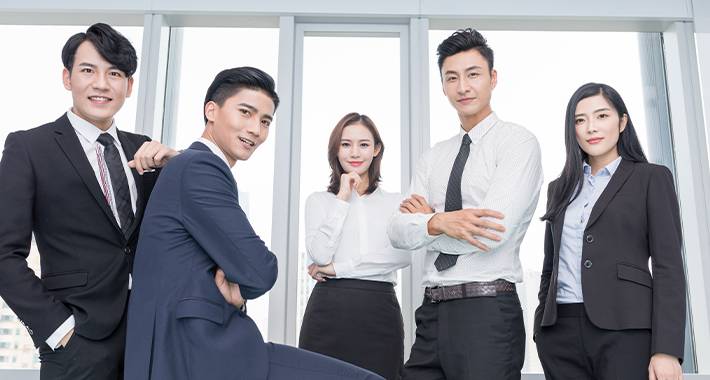 China Hydraulic Forging Press Machine Manufacturer - Wholesale Supplier and Exporter with OEM Services Available
Reviews
Related Videos
A hydraulic forging press machine is an indispensable piece of equipment used in many industries that require precise and efficient forging operations. These machines are a cost-effective and reliable way to produce high-quality metal components with consistent quality and accuracy.

The hydraulic forging press machine utilizes hydraulic pressure to apply force to the metal workpiece, which helps to reduce the amount of effort required from the operator. The result is faster and more efficient production, with a lower risk of human error.

Highly versatile and capable of handling a wide range of forging operations, these machines come in various capacities, from small tabletop units to large industrial presses capable of exerting thousands of tons of force. They are suitable for working with a variety of metals, including steel, aluminum, brass, and copper.

With advanced features such as programmable controls, adjustable stroke lengths, and rapid positioning, hydraulic forging press machines offer excellent precision and flexibility. Additionally, they are highly durable and require minimal maintenance, making them an excellent investment for any business.

Overall, whether you are a small business owner or a large-scale manufacturer, a hydraulic forging press machine is an essential tool that can help boost productivity and enhance your product quality.
The hydraulic forging press machine is a reliable and efficient equipment for industrial forging processes. Its advanced features provide precise control, making it a must-have for any industrial setting. Highly recommended!
Ms. Maggie Ding
Astonishing Hydraulic Forging Press! This machine maximizes efficiency with its powerful hydraulic system, ensuring accurate and precise results every time. A game-changer for any forging operation!
Mr. Aibing Ding
Contact us
xiwei zhao: Please feel free to give your inquiry in the form below We will reply you in 24 hours